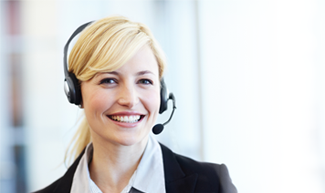 The quickest and easiest way to manage your policy is to use your Insurance Account
INSURANCE ACCOUNT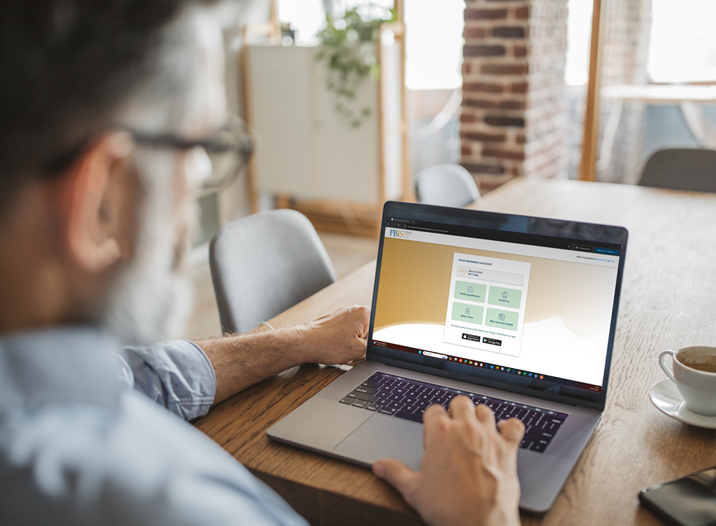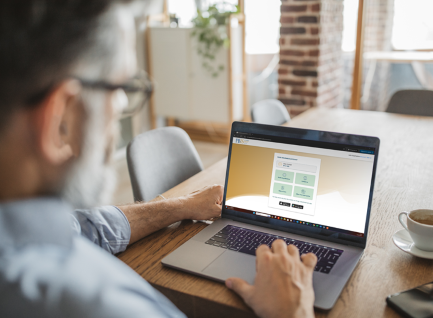 Live Chat
If you'd rather chat to someone to manage your policy, please start a Live Chat. We can help you renew your policy, make a change to an existing policy, cancel your policy, or stop a renewal.
We're online 9am-6pm Monday to Friday, or 9am-5pm on Saturdays.
WhatsApp
You can reach us via WhatsApp by clicking the WhatsApp logo below.
You can contact us at any time of the day and a member of our team will endeavour to respond between the hours of 9am to 6pm, Monday to Friday and 9am to 5pm, Saturday.
Phone Us
Talk to our friendly team on: 01376 574000
Monday to Friday 9:00am to 6:00pm, Saturday 9:00am to 12:45pm, Sundays closed & Bank Holidays 10:00am - 4:00pm.