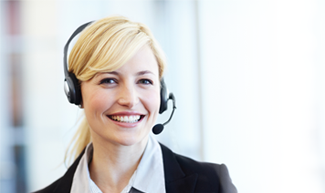 Contact
Us
Need any assistance?
Use the information below and use your preferred method to contact us.
Live Chat
The quickest way to get in touch is to try our live chat. We're here from 9am to 6pm, Monday to Friday.
Click the green button on the bottom right of this page to start chatting. The button will display when an agent is available to help.
Phone Us
Talk to our friendly team on: 01376 574000
Monday to Friday 9:00am to 6:00pm, Saturday 9:00am to 12:45pm, Sunday & Bank Holidays closed.
Visit Us
Peter Best Insurance Services Ltd.
Suite 4 Courtyard Offices
Braxted Park
Great Braxted
Witham
CM8 3GA