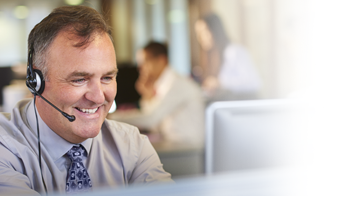 Existing
Customers
Please use the information on this page to help answer any queries you may have.
Renewals
To find out more information about how to renew your policy or for any questions regarding your renewal invitation, please click here.
Documents
Click here to find Agreed Value and Cancellation forms.
If we have requested proof of No Claim Discount, information on how to supply this can also be found on this page.
Breakdown
In the unfortunate circumstance that you may need a breakdown recovery please click here.
Live Chat
The quickest way to get in touch is to try our live chat. We're here from 9am to 6pm, Monday to Friday and 9am to 12pm, Saturday. Click the green button on the bottom right of this page to start chatting. The button will display when an agent is available to help.