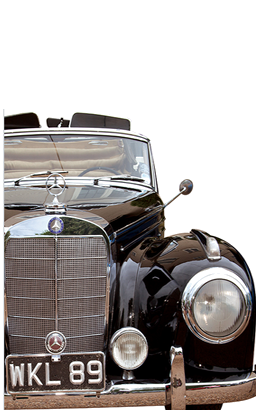 testimonials
Hear it from our clients…
ENQUIRE NOW
Just a note to thank you for your very prompt attention with regard to my Borgward Isabella insurance. I hadn't expected the car to be ready to test drive with only short notice from the restorer after the extensive work they have done over the last 12 months.
Please also pass on my thanks to Peter and Di in helping to keep my fleet insured at a reasonable cost, as it makes my insurance much easier to administrate with one excellent company such as Peter Best Insurance.
The Crash Box & Classic Car Club of Devon are now working with Peter Best Insurance Services. We've had arrangements with other insurance providers but PBIS are providing the best service by miles.
I have been insured with Peter Best for 4 years. Can't find better service. It's like phoning a friend!!! Excellent value for money.
Hi Guys,
I recently had the pleasure of dealing with Di at Peter Best Insurance Services & was so impressed that I felt I had to say well done guys, I am of an age that I remember customer service & that is exactly what I received from Pete Best looking forward to future business & will recommend to one & all.
Respectfully,
Dear Peter,
Just a line to say how much I enjoyed talking to your charming salesperson Grace. It was the first time I had come across your company and it was a real pleasure throughout the sales process.
So many companies are so stilted in their approach not "daring" to go off script. So there it is, well done Grace another sale made.
Best wishes for the future,
Dear Sir,
Many, many sincere thanks for your sponsorship of our recent Classic and Modern Motorcycle Show in Cardiff. The show was a great success.
With your valued support, we are able to donate a sizeable sum to the school, for which they are most grateful.
Dear Sir,
I felt I just had to drop you a line to say a huge thank you to 'Di' personally and also your company helping me out both professionally and with courtesy and compassion, a top company!
The customer service I have received is superb and it is great to see an insurance company that is genuinely interested in offering classic car enthusiasts affordable insurance policies.